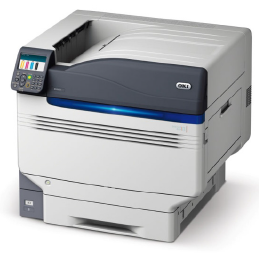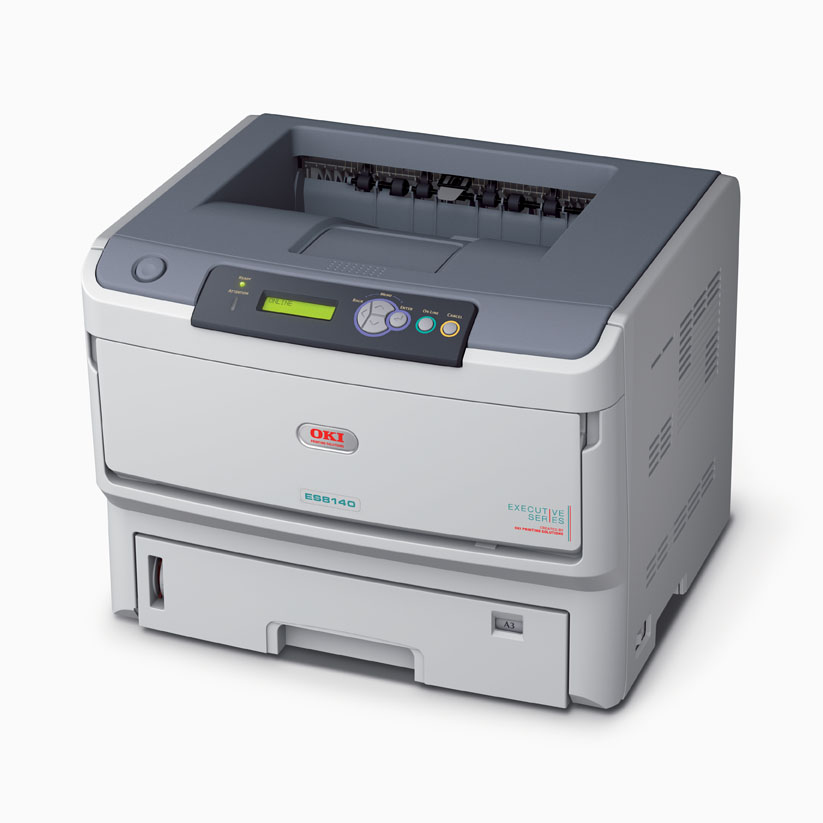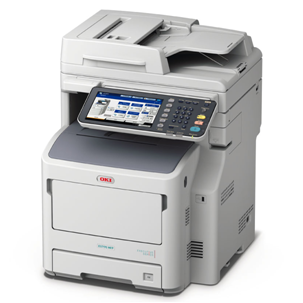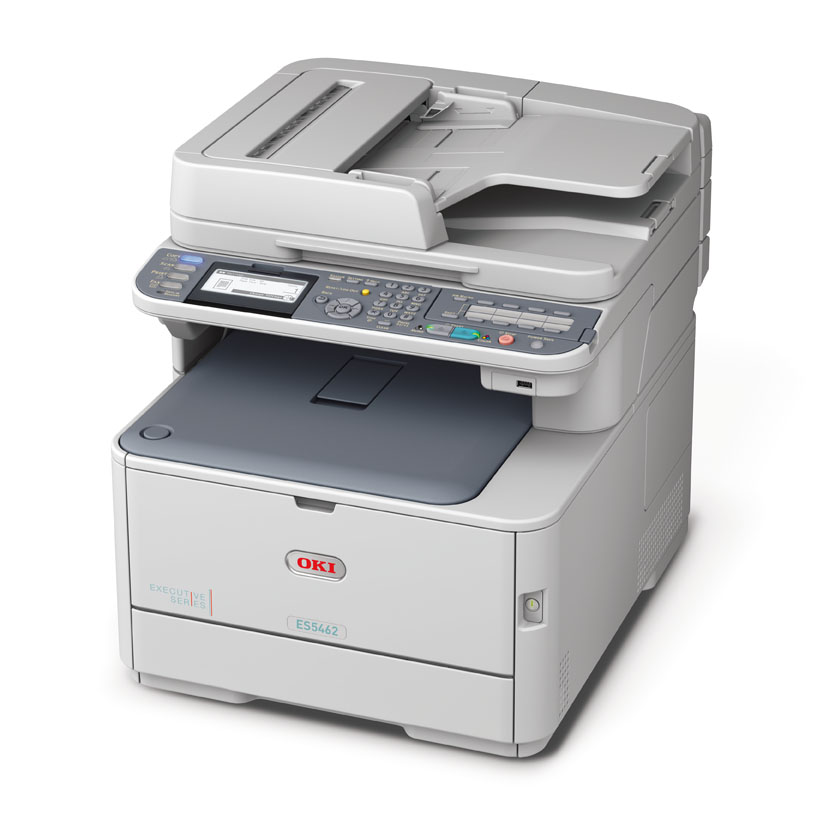 The OKI Executive Series covers all business requirements from the home office to large ccorporates requiring full service cover and print auditing
Most of us look at the ticket price of everything we buy. We rarely take into account the actual running costs. This is very apparent with printers. Certain manufacturers sell their printers at a loss in order to sell their consumables at a massive profit. This will become apparent if you read my cost comparison report. (updated reoprt coming soon)
The OKI Executive Series (ES) are generally on the higher end of the purchase prices, especially with their A4 range. There is a very good reason for this. OKI ES printers are the cheapest to run. This makes little difference if we are doing very little printing but if we start to average over 1000 prints per month, suddenly the cost of the printer becomes secondary and the consumable costs headline in our thoughts.
Print consumables have a life, or yield, that is based on how many pages they will produce. In the case of toner, this is calculated on an industry standard of 5% coverage on an A4 page. Other consumables state how many pages they will last for. These amounts vary massivly across all manufacturers but are all governed by the 5% standard.
The average printer will use up to four consumable items. Toner, drums, transfer belts and fusers.
With the information about yield it is possible to work out how much a page costs in mono or colour from any printer.
cost divided by yield = cost per page
The difference in cost per page varies massivly and shows quite clearly why the print cost, not the printer cost, should be the most important factor when purchasing a printer.